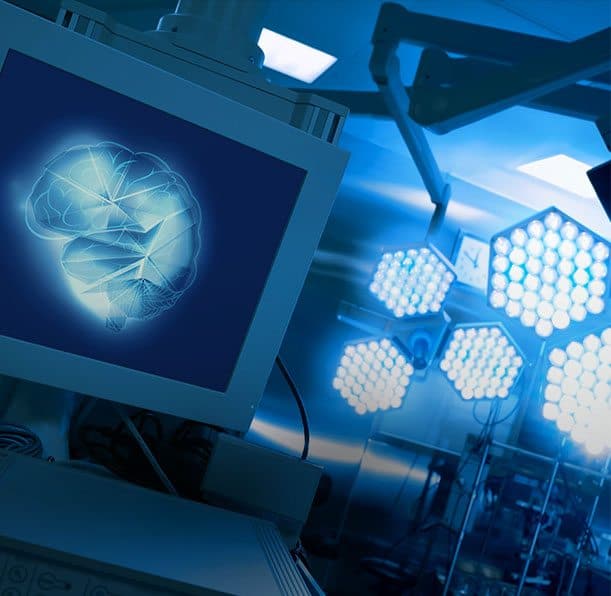 A New Understanding of Medicine
Chronobiology has had an outstanding influence on the development of modern food supplements.
Latest Headlines

Don't fall ill this year just because you're past the age of 50. Seniors can boost their health and immune system with these tips and suggestions.

Whether you have a decreased ability to taste foods or trouble seeing or hearing, know that these issues could be a result of aging, but rest assured there are preventative measures and proper treatments to help.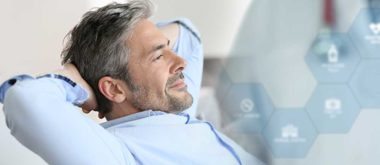 Both men and women may experience hormonal changes as they age, and for men, this male menopause is known as andropause.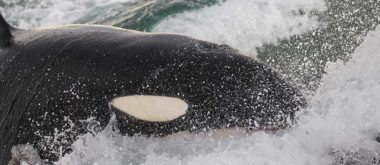 There are many correlations that can be made between humanity and the animal kingdom, and one study makes a connection regarding menopause.