Mastering life's turning points with chronobiology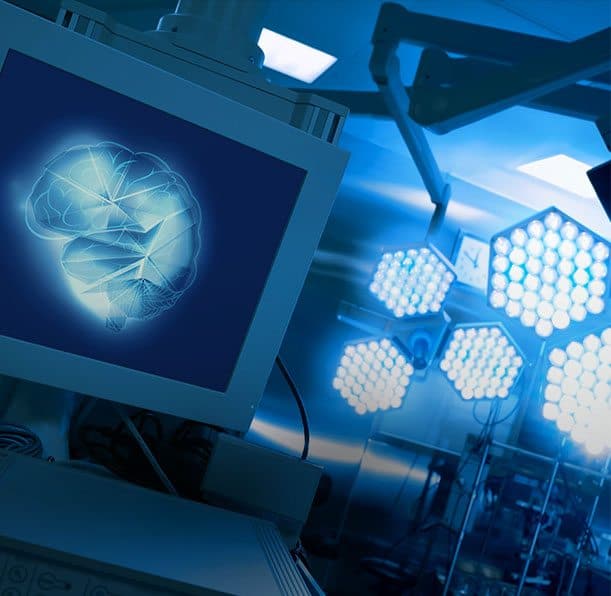 A New Understanding of Medicine
Chronobiology has had an outstanding influence on the development of modern food supplements.
Latest Headlines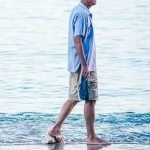 Testosterone levels in men don't stay the same as they age, and this condition known as andropause is far more common than many people realize.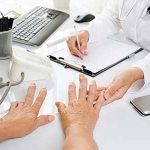 After researching the two areas of rheumatoid arthritis and menopause, rheumatoid arthritis has been directly linked to early menopause in women as a result of hormone changes.