Mastering life's turning points with chronobiology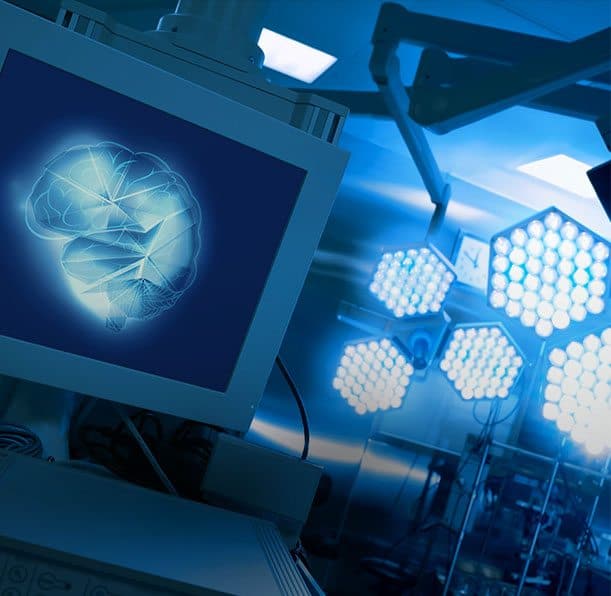 A New Understanding of Medicine
Chronobiology has had an outstanding influence on the development of modern food supplements.
Latest Headlines

A surgical procedure known as a vasectomy could precipitate a medical condition in men called andropause. This brief article will examine the procedure, discuss andropause and consider what treatment options impacted men can employ.

It's common knowledge that the foods we eat play a vital role in our overall health and well-being. The foods we consume however, may also serve as important weapons in the battle against aging.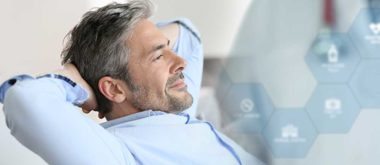 Both men and women may experience hormonal changes as they age, and for men, this male menopause is known as andropause.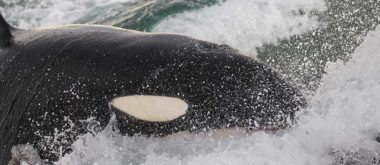 There are many correlations that can be made between humanity and the animal kingdom, and one study makes a connection regarding menopause.