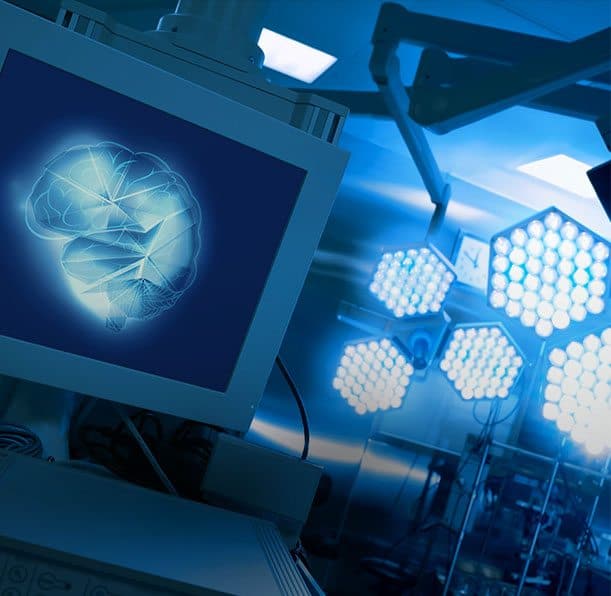 A New Understanding of Medicine
Chronobiology has had an outstanding influence on the development of modern food supplements.
Latest Headlines

Menopause usually occurs once a woman is in her 40s or 50s. However, some women may experience early menopause before they reach this age. This occurrence is also known as perimenopause. There are a few different signs of perimenopause, a few of which are the dryness of eyes, mouth, and/ or skin.

Angelica sinensis, or dong quai, is a plant with clusters of fragrant white flowers and is related to celery and carrots. Those from Asia have been using this plant for centuries for medical uses such as to treat the symptoms of menopause.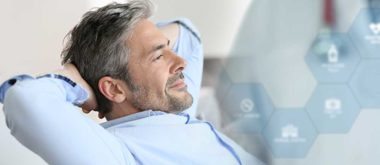 Both men and women may experience hormonal changes as they age, and for men, this male menopause is known as andropause.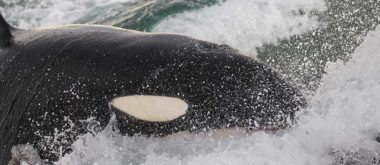 There are many correlations that can be made between humanity and the animal kingdom, and one study makes a connection regarding menopause.