Mastering life's turning points with chronobiology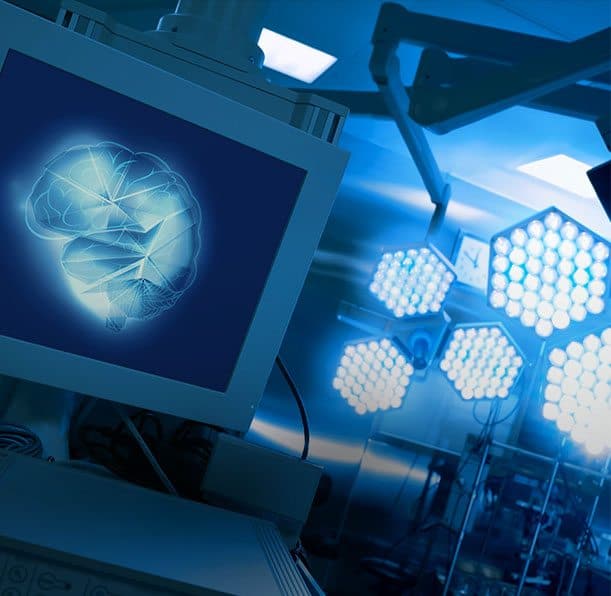 A New Understanding of Medicine
Chronobiology has had an outstanding influence on the development of modern food supplements.
Latest Headlines

Want to prevent early menopause? New research shows that you might want to consider adding more low-fat dairy products to your diet.

A simple activity like exercising could help men overcome a fairly common, yet sometimes embarrassing and debilitating condition known as andropause.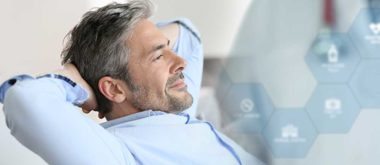 Both men and women may experience hormonal changes as they age, and for men, this male menopause is known as andropause.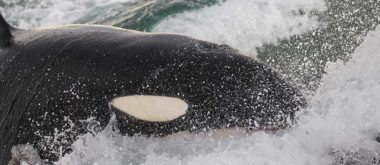 There are many correlations that can be made between humanity and the animal kingdom, and one study makes a connection regarding menopause.