Mastering life's turning points with chronobiology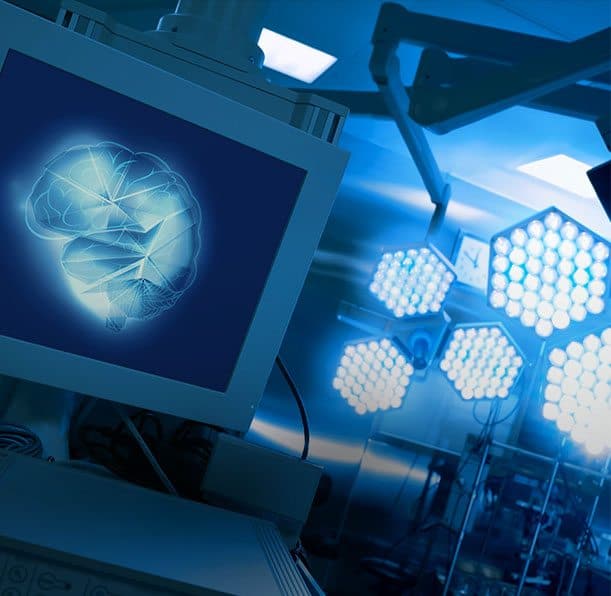 A New Understanding of Medicine
Chronobiology has had an outstanding influence on the development of modern food supplements.
Latest Headlines

As women approach and pass the time of menopause, typically around age 51, they face a significant increase in their risk of heart disease.  This heightened risk is mainly the result of a shift in hormone levels and certain lifestyle patterns. 

From skin care creams to wacky facials to daily supplements, there are many products available today that promise to provide anti-aging benefits. However, one of the most effective tools for anti-aging may also be one of the simplest! Using a humidifier at home can provide incredible skin care benefits, including younger-looking skin.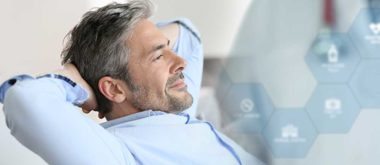 Both men and women may experience hormonal changes as they age, and for men, this male menopause is known as andropause.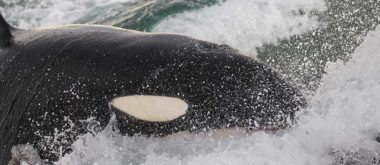 There are many correlations that can be made between humanity and the animal kingdom, and one study makes a connection regarding menopause.