Mastering life's turning points with chronobiology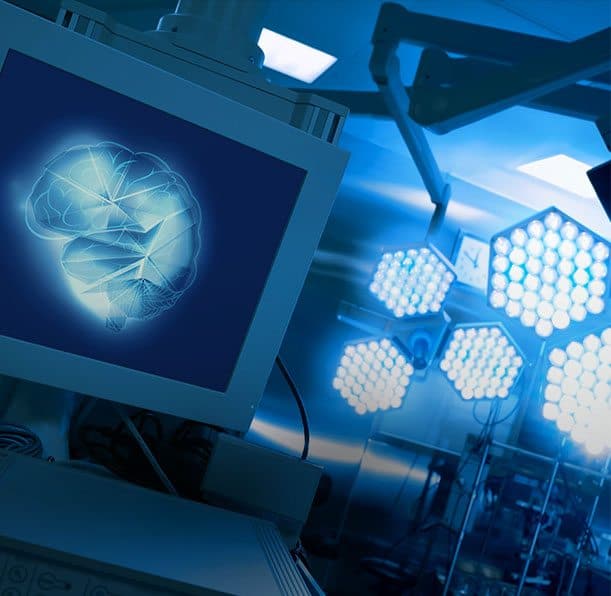 A New Understanding of Medicine
Chronobiology has had an outstanding influence on the development of modern food supplements.
Latest Headlines

A lack of certain hormones brought about by conditions of aging may lead to heart disease in both men and women.

Worried about the tolls on your aging body? While you can't turn back the hands of time, proper exercise, eating healthy and drinking water can significantly decrease effects of aging.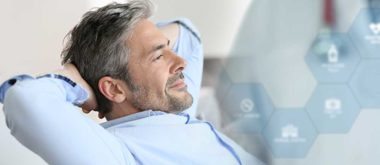 Both men and women may experience hormonal changes as they age, and for men, this male menopause is known as andropause.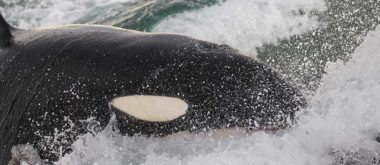 There are many correlations that can be made between humanity and the animal kingdom, and one study makes a connection regarding menopause.