Everyone wants to maintain that radiant, youthful, glowing skin. However, aging is inevitable, but you can still maintain a vibrant glow with proper exfoliation tips.
Exfoliation involves removing dead skin cells to restore soft, vibrant and healthy skin. It allows serums and moisturizers to penetrate through the skin. It also allows your foundation to slide smoothly rather than layering up on cracked skin. Are you wondering how this is possible? Here's everything you need to know.
Why Is Exfoliation Important?
The skin renews itself regularly. The process takes place when the epidermis (outer layer) replaces dead cells with new ones. Although the skin sheds the dead cells, you can get rid of the old skin cells faster through exfoliation.
Accumulation of dead cells can make your skin dull or, worse still, block your skin pores. Skin pore blockage can result in acne and skin diseases like eczema. With exfoliation, you can bid goodbye to a dull look and reveal a healthier, smoother and more vibrant appearance that everyone admires.
Step-By-Step Guide for Face Exfoliation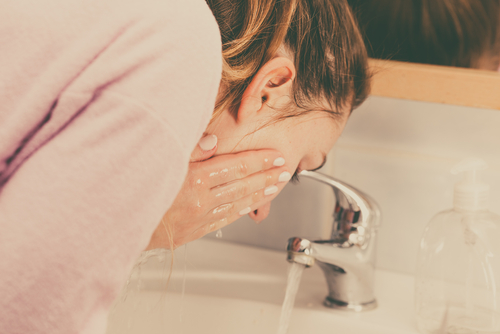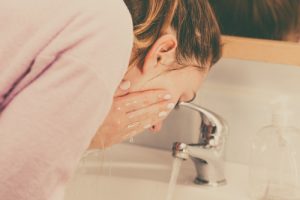 If you don't adhere to exfoliation tips, you may see no results or even worse, even if you use the right products. Here's how you should exfoliate your face:
Use warm water to cleanse your face
Use a small amount of your exfoliant and rub your face gently in a circular motion
Once you rub the skin, give it a while, and then rinse off with warm water
Apply a moisturizer, serum or cream that's ideal for your skin type
The Dos and Don'ts of Exfoliation
Final Thoughts
These exfoliation tips will help you retain that smooth and healthy skin. However, avoid being too overwhelmed by the urge to look younger. Make sure you seek help from a skincare professional before you use any new product.