Acupuncture has been shown to alleviate Parkinson's symptoms in a clinical trial. Acupuncture was found to be effective in reducing both motor and non-motor symptoms associated with the disease. It was also determined that acupuncture was safe and generally well-tolerated by patients.
What is Parkinson?
Parkinson's is a chronic and degenerative disorder that affects motor control, causes tremors and can affect non-motor activities. Non-motor symptoms that can affect patients include anxiety and depression. The disease affects the central nervous system, which causes movement problems and other issues such as speech impairment or psychological problems.
Parkinson's symptoms are usually treated with medication, but the side effects of these medications can be quite severe. Many studies have found that acupuncture can help with pain caused by Parkinson's disease, and for those who take medications for it, acupuncture can help with the side effects.
How Does Acupuncture Work to Alleviate Parkinson's Symptoms?
Acupuncture is a procedure during which thin needles are inserted into the skin to relieve pain or correct imbalances in bodily functions. Since it was first developed in China around 2,000 years ago, acupuncture has been used for treating various diseases and complaints such as headaches, toothaches, constipation and menstrual cramps. In recent times, however, there have also been studies about whether acupuncture can be used to treat different diseases, including Parkinson's. Many studies supported the use of acupuncture in treating tremors associated with this disease. Still, few looked at non-motor symptoms such as anxiety or depression that accompany Parkinson's.
How Acupuncture Benefits Patients With Parkinson's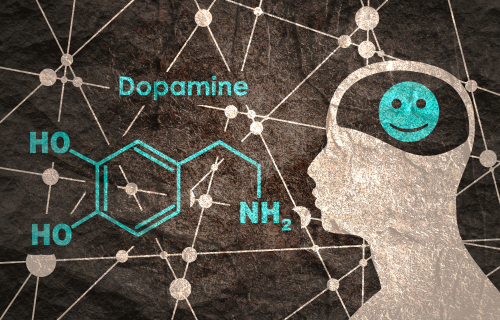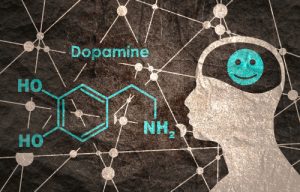 One of the key features of acupuncture is the release of dopamine in the brain. The characteristic tremors associated with Parkinson's are caused by a lack of dopamine, resulting in the body's inability to control its movements properly. Studies have shown that acupuncture can help with these tremors due to increased dopamine and serotonin levels, both chemicals involved in controlling movement.
The use of acupuncture for the treatment of Parkinson's disease has been studied extensively, and the method was found to be a safe and well-tolerated option. Studies have found that patients who received acupuncture experienced a reduction in tremors and improvement in their speech.
Bee Venom Acupuncture to Help Improve Motor Function
In a study, patients were given bee venom acupuncture treatment, and their symptoms were monitored. As a result, participants experienced improvement in their motor function and enhanced neural responses. The improvements in motor functioning led the authors to conclude that acupuncture can benefit those treated for Parkinson's disease.
Reduction in Pain and Fatigue
Among the major complaints for people with Parkinson's are the pain and fatigue associated with the condition. Evidence shows that acupuncture can help reduce these symptoms. A study conducted in 2018 looked at how an eight-week course of acupuncture sessions might benefit patients who suffer from Parkinson's-related fatigue. Patients were asked questions about their quality of life, sleep, physical activity, muscle stiffness and pain levels before and after treatment. The study found beneficial clinical effects from the eight-week sessions of acupuncture in treating patients with Parkinson's disease.
Trying to alleviate Parkinson's symptoms can be difficult, but acupuncture may help alleviate both motor and non-motor symptoms and lead to a better quality of life.