Andropause is the name given to the changes in hormone production, metabolism and function associated with "menopause" in men. It is frequently accompanied by a decline in the production of testosterone.
One of the reported side effects of andropause is hair loss. The loss of hair may vary based on the patient's age and may become more severe as he approaches middle age. Some men may experience reduced male pattern balding, whereas others may experience a complete loss of hair on their heads.
Testosterone and Hair Growth
Testosterone plays a fundamental role in all aspects of hair growth and maintenance. It plays a crucial role in how fast hair grows, how thick it is when it has grown out and how long it will last compared to other hair on your head. When your testosterone levels begin to decline, the health of your hair will see a decline as well. By taking in enough testosterone, you can reverse this process and save your hair.
Connection Between Andropause and Hair Loss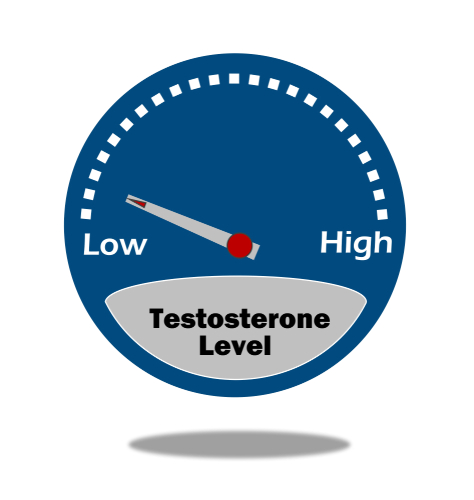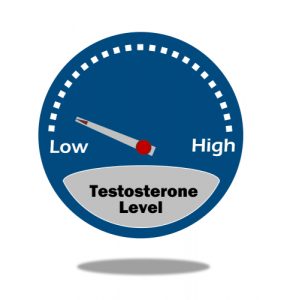 Andropause is closely connected to the loss of hair because the declining levels of testosterone cause it. Testosterone plays a significant part in hair health because it helps promote healthy hair growth. Even slight changes in testosterone levels can affect your strands. For example, suppose you are under 35 but have high blood pressure, high cholesterol or diabetes. In that case, you may experience changes to your hormones over time, leading to irreversible loss of hair. Testosterone levels can be affected by medications, genetic factors and other conditions like thyroid disorders, obesity and metabolic syndrome. This connection makes it extremely important to have your testosterone levels checked if you are experiencing symptoms of andropause.
Nutrition plays a significant role in the health of your hair. Getting enough nutritional products like vitamins, minerals and essential fatty acids is important for all aspects of your health, including your scalp. However, nutrition plays an even more vital role in prevention when dealing with male pattern baldness.
Stress is another factor that may be contributing to the loss of hair and andropause. Stress can affect testosterone levels and cause your body to release cortisol, which directly affects hair follicles. Cortisol can make you lose your hair as it promotes inflammation, which leads to baldness.
A number of medications can cause loss of hair. These medications include antidepressants, birth control pills, anti-anxiety medications and other prescription drugs. Suppose you are taking these medications or have been diagnosed with a medical condition or illness that could affect your hormonal levels. In that case, you should try to work with a professional healthcare provider to determine what can be done about your loss of hair. Many of the symptoms experienced by men with chronic stress or depression can be managed with medication or therapy.
Diagnosing Andropause
Diagnosing andropause is a relatively simple process. Generally, healthcare providers will need some basic information about your medical history and some blood work to determine if you have a hormonal imbalance. If your levels are off, they will use this information to create an effective treatment program.
Treating Andropause
Treating andropause can be accomplished in several ways.
Stress management can be accomplished by learning to control your stress levels. By controlling stress, you can help maintain healthy testosterone production.
Lifestyle changes may help improve your health. It may be important for you to start eating healthier foods and/or follow a different exercise routine. If you are noticing signs of weight gain leading to an unhealthy BMI, work on losing weight.
Medication can also play an effective role in treating andropause. Your healthcare provider can recommend medications that can help you maintain healthy testosterone levels.
Conclusion
Male pattern baldness is a common condition that affects men from various backgrounds. Fortunately, some treatments can help us get our hair back if we deal with the causes of hair loss. To avoid further loss of hair, it is important to get your testosterone levels checked regularly.