Although osteoarthritis affects both men and women, aging women are more at risk than men. This article discusses various factors that contribute to this difference in vulnerability.
What is Osteoarthritis?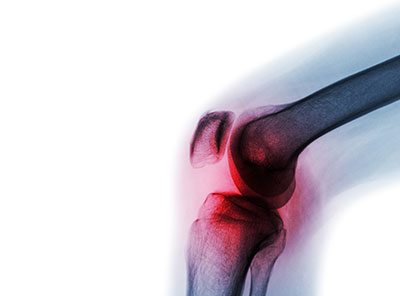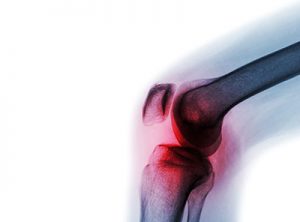 Osteoarthritis refers to a form of arthritis that occurs when the joint cartilage and underlying bone wear out with age. It is also known as degenerative joint disease. The condition commonly attacks the knee, hip, hand and spinal joints. It can also affect other body joints in rare cases. People who suffer from this condition may experience one or more of the following symptoms, which typically worsen with time:
• Joint pain, especially, after movement
• Joint stiffness, which usually occurs after a period of inactivity
• Grating sensation when the joint is in use
• Joint tenderness and spurs
• Loss of the joint full motion range
Seeking medical help is necessary when these symptoms persist. Early treatment helps to avoid any complications that may result from the condition.
High Susceptibility in Women
According to reports from experts, 60 percent of about 27 million Americans who suffer from degenerative joint disease are women. This high vulnerability in women can be attributed to:
1. Genetic Composition
Degenerative joint disease can be inherited from parents, and women sufferers have high chances of passing the disease to their female children, according to Dr. Yusuf Yazici, a rheumatology expert at New York University Hospital for Joint Diseases. Expert researchers say there are specific genetic factors that have specific links to knee and hand degenerative joint disease.
Biologically, the elasticity of the tendons in women's lower bodies is higher than in men's lower bodies. This high elasticity is necessary for delivery. According to Yazici, the high elasticity causes the joints in women's lower bodies to be slightly more mobile than in men's lower bodies.
Additionally, women have wider hips than men. As a result, the alignment of their knee joints is not as straight as the alignment in men, claims Yazici. It is this poor alignment that renders women more prone to joint injuries than men. This partly explains why sportswomen get injured more than their male counterparts. Also, the injuries in women's early years increase their chances of developing degenerative joint disease in future.
3. Hormonal Differences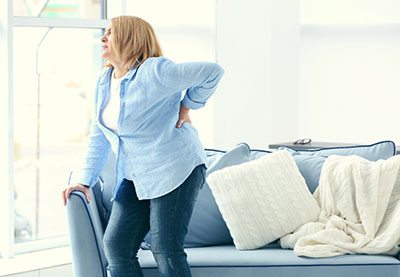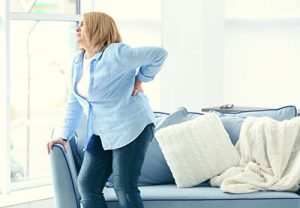 According to science expert Dr. Shikhman, the female hormone estrogen prevents arthritis by cushioning the joint cartilage from inflammation. This explains why women are more susceptible to degenerative joint disease during their menopausal stage. The estrogen hormone declines during menopause, exposing their joints to inflammation. Although this may be true, women who are on hormone replacement therapy depict conflicting results. This makes it difficult for experts to explain the link between estrogen and degenerative joint disease.
Degenerative Joint Disease in Men
Just like in women, degenerative joint disease is the most common type of arthritis that affects men. Although women in their old age are more vulnerable than old men, the condition is more common in men under age 45 five than in women of the same age bracket. The condition mostly affects the ankle, knee and hip in young men. On the other hand, the disease commonly attacks the hands of young women.
According to Dr. Patience White, Vice President of the Arthritis Foundation, degenerative joint disease in young men mostly results from previous joint injuries. The injuries damage the joint cartilage, increasing the chances of developing degenerative joint disease. White further states that young men are more vulnerable to the disease because they participate in active sports such as basketball and soccer more than their female counterparts.
The Bottom Line
Degenerative joint disease is a common form of arthritis that may affect anyone irrespective of gender, age or other factors. While old women have higher chances of developing this condition than old men, the opposite is true in ages below 45. Additionally, since the disease can be dangerous if it is not treated in time, it is important to seek early treatment as soon as the symptoms begin.
Possible treatments for degenerative joint disease include physical exercises to strengthen the affected joints and relieve symptoms, weight reduction to reduce the burden on the joint and steroid injections to alleviate joint inflammation and pain. A surgical operation to fuse or replace the damaged joint can be an ideal option in serious cases where other treatments fail to work.