The aging process is something we all go through and yet something most of us know little about. When it starts happening, this lack of knowledge can cause a lot of unnecessary stress.
So the best way to alleviate that stress is to start learning about the dynamics of how people age before it starts happening!
What Does "Aging" Mean?
When you think of age-related changes, you might think of greying hair, wrinkled skin, a stooped posture or age spots on the skin. These are all examples of visible signs of advancing age.
But not every aspect of advancing age is visible. In fact, most such signs are happening inside the body, where they may certainly be felt but not seen.
Perhaps the best definition of "old age" is "the biological impact of the passing of time."
What Causes People to Age?
A variety of biological and environmental factors are thought to be responsible for people's aging.
Can Age Be Slowed Down?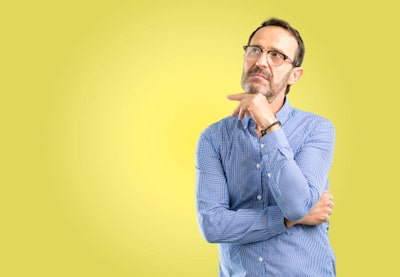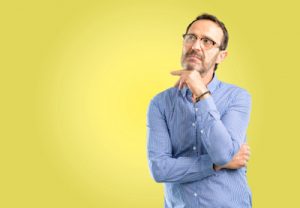 The rate at which each person ages is the result of a complex and interconnected dynamic that includes heritable genetics, environment and lifestyle choices.
Depending on whom you ask, it may be possible to slow down the process of advancing age – or even to stop or reverse it.
However, this is a very young science, and in most respects, the research that may point the way is still underway itself.
What Can You Expect As You Get Older?
Whether you are supporting a loved one into advancing age or you are concerned about age-related change on your own behalf, it can be helpful to learn more about what to expect.
Age can impact you on every level biologically, emotionally, mentally and relationally.
Biologically, your body systems are beginning to redistribute their energies, shutting down your reproductive functions, expending more energy to do the same jobs and perhaps coping with the cumulative effects of environmental toxins and damage.
Mentally, you may find your cognitive processes changing as well. Memory issues tend to crop up as you age, and these may well be linked to biological damage your body has sustained.
Emotionally and relationally, it can feel challenging to witness changes in yourself or a loved one and to cope with the passing of family, friends and loved ones.
Even with all we know, science still has much to discover about age-related changes and the process of growing older.