For years, menopause discussion has meant hushed tones. If it is discussed at all, the topic is usually surrounded by misinformation or stereotypes.
For too long, the topic of menopause has been clouded in shameful stigmas. When menopause is discussed in popular culture, it is often in derogatory terms. Hot flashes and mood swings become the punchline of jokes. This clouds the subject of menopause with shame and makes it harder for women to learn the realities of a very natural process.
Menopause Discussion Starts with Understanding
Menopause is a natural process experienced by all women. Menopause is simply the period of time when a woman's hormones shift causing her to no longer have a period. The symptoms vary from person to person, but they can include the following:
Mood swings
Headaches
Difficulty focusing
Low energy
Fatigue
Low sex drive
Depression and anxiety
Technically, menopause occurs when a woman has not had a period in 12 months or longer. The time before menopause is referred to as perimenopause. These symptoms and more can occur during perimenopause and can last five to 10 years or longer.
How Menopause Affects Daily Life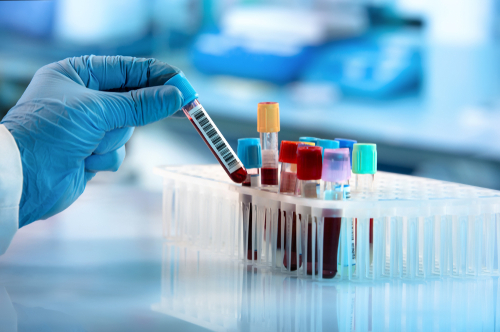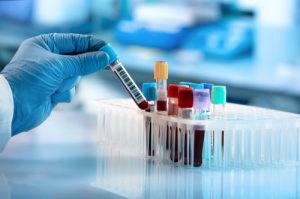 There is no simple test to determine if a woman is going through menopause. Blood tests may reveal varying hormone levels. Since those levels can fluctuate constantly, blood tests are not definitive. Instead, a diagnosis is usually made after consideration of a set of symptoms.
Women make up half of the world's population. Digiday reports that in the United States alone, more than 61 million female workers over fifty are in the workforce. For this reason alone, menopause discussion has a place in all aspects of life.
Thankfully, the discussion over menopause has started to slowly come out of the shadows. Online communities that function as information hubs and support groups have sprouted up to fill the gap of needed discussion and information.
Still, more menopause discussion is needed. A recent survey suggests that even in the medical community, knowledge gaps still exist among doctors and healthcare providers. This results in cracks in care offered to women dealing with menopausal symptoms.
Hormone-replacement therapy (HRT) has been the treatment of choice for many healthcare providers. However, when concerns were raised over potential dangers from HRT use, many physicians stopped prescribing it. Still, there is no new therapy to take its place.
Hope on the Horizon
Although the progress is slow, it continues to be made. As the millennial generation inches into their forties, menopause discussions are becoming less taboo. Many women have taken the lead in driving the discussion away from old stereotypes.
Some companies have begun to recognize the effects this change can have on their workers. Communications firm Vodaphone, for example, set up training and support for its female staff. These benefits include flexible work options and leave as needed.
The response is promising. As awareness grows, the taboo loses its power. Even entrepreneurs have gotten in on the act. A few startups have popped up offering alternative treatments for menopausal symptoms and telehealth options for women. There is hope that, with growing awareness, menopause will one day be treated like any other health concern like pregnancy or the flu.