Neurodegeneration represents degenerative diseases of nerves that include Alzheimer's, Parkinson's and spinal muscular atrophy. Forms of arthritis and other cognitive deficits are also attributed to this natural aging process.
Resveratrol Studies Address Age-Related Problems
In a recent study, two compounds were found to deliver neuroprotective assets to age-related problems. Metformin, a common medication used to treat Type 2 diabetes, and resveratrol, a compound found in grape skins and red wine, were tested individually on mice.
The conclusion of the one-year test with resveratrol showed a pattern of protecting the synapses of neuromuscular junctions. This is important to learn in fighting the motor dysfunction that occurs as we age. The amount of resveratrol and the exact mechanism required have not yet been determined, so more studies will be needed.
Metformin Accidentally Proves Significant
Many of the same benefits that come from exercise and a low-calorie diet are found in Metformin. Muscle fibers were also found to slow in mice with increased age. Studies are now underway to identify certain molecular changes that occur in this FDA-approved drug in relation to what diet and exercise provide. Questions to patients that are currently on Metformin about notable cognitive function and motor skills could aid in finding out more about this drug's benefits.
Muscle Damage in Aging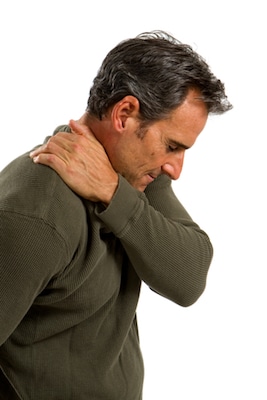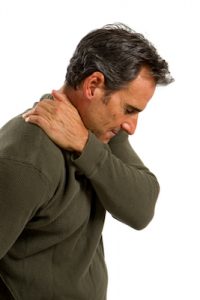 There are over 150 syndromes and diseases of the joints and muscles that cause pain as we age. Synovial inflammation is a leading cause of the destruction of articular cartilage.
Musculoskeletal conditions can become burdensome on the population of the world. There is a loss of productivity, immobility and an increase in disability claims. Muscle damage can also be a factor in morbidity and increased medical costs.
By finding the source of cell and muscle damage through plant-based and synthetic drugs, the quality of life for older individuals can become more valuable.
Slowing Cognitive Function as We Age
Cognitive impairment is a typical sign of growing older. The burden of decreased metabolic rate and an increase of insulin sensitivity are thought to have direct bearing on the neuroprotective role of the brain. Dementia is a major chronic disease according to the Organization for Economic Co-operation and Development.
The cost of caring for these individuals is rising each year as citizens live longer. The average life expectancy is expected to reach 100 years in the next 50 years. Keeping the mind healthy and alert for most of those years can increase productivity and lower care costs.
Ways to Improve
By finding ways to improve the neuronal circuits in the aging population, two of the four most common chronic diseases can be addressed and improved. Diabetes, heart trouble, dementia and arthritis are the highest-rated causes for socioeconomic burden on medical systems.
Scientists have determined that cartilage creates signals and that normal physical strain plays a part in reducing tissue structure. As they inch closer to the composition needed to address the leading causes of dementia and arthritis, the strain of a longer-living population will not be as great.
But we have seen a correlation between resveratrol and an improvement with slowing down the brain and muscle aging process. While more studies need to be conducted to determine exactly how it works to improve these functions and how much to take, it can't hurt to add a little resveratrol into your daily intake!