Cat's whiskers (Orthosiphon stamineus) provide many health benefits. They are used to treat kidney, bladder, respiratory, and blood pressure issues.
What They Do
The cat's whiskers herb is a holistic treatment derived from a plant that grows in southern China, Southeast Asia, the Indian subcontinent, and tropical Queensland. In America, it is also known as Java Tea. Cat's whiskers has been used for the treatment of several health issues throughout Asia.
It is a relative of the basil plant, providing a slightly aromatic tea. It offers holistic cures for bladder and kidney issues because it is a natural diuretic, enhancing urine flow. It also provides a naturally anti-hypersensitivity and anti-inflammatory effect when it is consumed, relieving symptoms of gout and rheumatism. It can be taken in the form of tea, extracts, tablets and capsules.
Lower Blood Pressure
One of the best functions of cat's whiskers is its ability to reduce high blood pressure levels. Many people believe the herb's anti-inflammatory properties and high concentration of antioxidants create this benefit. The chemicals that are present in the plant, like methylripariochromene, help reduce systolic blood pressure. Having high blood pressure is detrimental to health because it can damage the body if it is left uncontrolled.
High blood pressure can damage the arteries and heart, eventually leading to heart disease or strokes. This is why it is so important to reduce blood pressure, but prescription drugs can have terrible side effects. Choosing a natural remedy like cat's whiskers can reduce blood pressure without the side effects of prescription medication.
Control of Bladder and Kidney Problems
Cat's whiskers works as a natural diuretic, causing an increase in the flow of urine. It helps relax the muscles and internal vessels to promote flow, reducing the amount of waste that builds up in the body. This helps the body heal kidney and bladder issues. The herb cleanses and detoxes the bladder tracts to ease their functioning. It can also be used to prevent infections of the bladder by preventing bacteria from lingering in the system.
Similarly, it also helps the kidneys because it can reduce kidney stones, kidney infections, and other urinary tract infections. Part of this is also because the plans works as an anti-bacterial. It helps prevent bacterial growth through the phenol and caffeic acid compounds found in the plant. It also kills the remaining bacteria that can cause bladder and kidney infections.
Regulation of Blood Sugar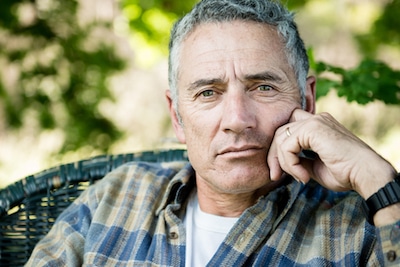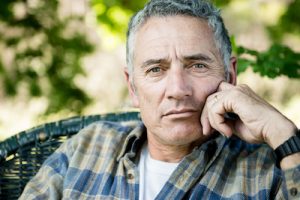 The herb has also become known as a way to naturally treat spikes in blood sugar. High blood sugar is caused by lifestyle choices like consuming too many carbs, having chronic stress and strenuous physical activity. If you notice too much weight loss, blurred vision, brain fog, fatigue, and increased thirst, you might have high blood sugar.
Cat's whiskers is a natural way to regulate blood sugar and help control diabetes. This can help keep the blood sugar levels stable and balanced, preventing insulin resistance or imbalance. Unbalanced blood sugar levels can eventually lead to high blood pressure, cardiovascular disease, strokes, kidney disease and nerve problems. Controlling blood sugar can improve your overall health, but it can also improve the cortisol, adrenaline and insulin levels. Additionally, it can prevent a drop in energy while improving brain and blood vessel health.
Treatment of Nerve Problems and Shortness of Breath
Cat's whiskers can also be used to treat nerve issues and shortness of breath problems. Shortness of breath can be caused by heart and lung issues like asthma, low blood pressure and even stress. Stress can cause shortness of breath because it tightens the muscles that help you breathe. However, cat's whiskers can help relax the muscles through a number of natural chemicals. It can also help you relax if you are feeling a constant state of nervousness by stopping spasms and calming the body.
Conclusion
Java Tea or cat's whiskers can be a natural tonic to improve overall health. However, it is also important to consider how much you are consuming. Taking too much might prevent the body from getting rid of lithium.
Follow the directions on the label to ensure you are taking the right dose. Contact a physician or pharmacist before using it with other medications.