Sure, a panel of blood tests or key side effects and symptoms may be able to determine a man's testosterone levels, but believe it or not, a man's testosterone levels might be directly correlated to his musical preferences as well. Scientific studies conducted on the correlation illustrate this interesting connection.
The Impact of External Stimuli on Testosterone Levels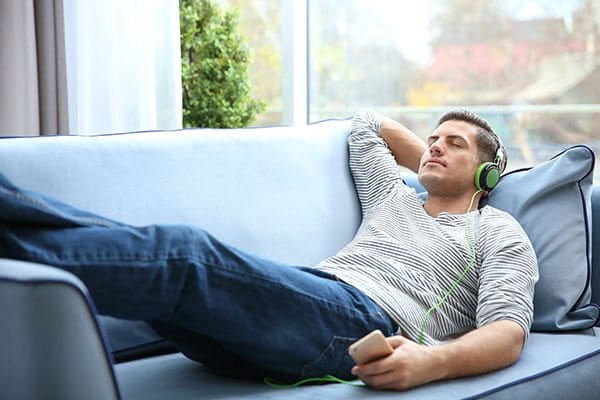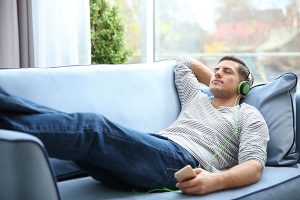 Bodily concentrations of this male, reproductive hormone is far from dependent only on internal issues such as chemical makeup. Various external factors impact how much or how little testosterone a man might have in his system at a given time. Influences such as diet, exercise, the ingestion of nutritional supplements, mental health and current mood can prompt a variety of hormonal fluctuations. Though music is an art most men enjoy, it might be surprising to some just how much it can affect a man's hormones.
How Music Affects Testosterone
Members of the scientific community believe music can have both a positive and negative impact upon male testosterone concentrations. Most health professionals and sex experts are in lockstep in their feelings that music elicits powerful emotions. In some cases, the emotional stimuli provided by specific types of music can be indicative of a man rife with testosterone. On other occasions, it can prove to be the opposite.
How Music and Testosterone Are Related
There are those who believe music is one of the greatest aphrodisiacs around. These same health professionals opine that music can improve some of the sexual manifestations of low testosterone such as decreased libido and, for others, the case of erectile dysfunction. In addition, music may provide the added benefit of releasing hormones that can both improve mood and help stimulate testosterone production. As one Arizona-based Endocrinologist said, "music is not just for the ears, but for the brain and emotions as well." By studying images of the brain, researchers at McGill University in Montreal found that listening to music releases levels of dopamine and serotonin, both are neurotransmitters that play a role in our moods.
Some Types of Music Favor Higher Testosterone Concentrations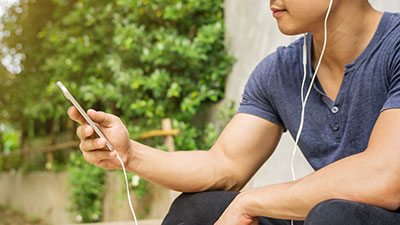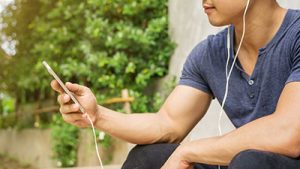 Experts suggest listening to "mood music" tunes that are romantic in nature and are written with very suggestive lyrics, such as the Marvin Gaye Classics, "Let's Get It On" and "Sexual Healing" and/or love maestro Barry White's "Anything." A study conducted by Japanese researchers seems to confirm this opinion. Those scientists found greater quantities of testosterone in men who enjoyed and often listened to soft rock songs and ballads whose lyrics also frequently focused on love and sex.
That said, men who favor listening to hard rock and heavy metal are also thought to have higher testosterone levels than most. Just as mood music is said to stimulate emotions and sexual desires, loud, thumping tunes can elicit strength-driven, aggressive tendencies that excessive amounts of the hormone can precipitate.
How Music Preferences Might Pinpoint Men With Lower Levels Of Testosterone
Another study conducted found that musical preferences might also indicate which men might be stricken with low testosterone. This particular test's researchers collected testosterone samples of roughly 40 men before playing each subject 25 songs. Upon completion of each tune, the men were asked to rate each one in terms of how much they enjoyed it. The findings showed the men who had higher concentrations of testosterone liked rock music, which the examiners called "unsophisticated music," while those who were reported to have lower levels of testosterone favored jazz and classical music, which the examiners referenced as "sophisticated music."
This is not the first time that science is focusing on musical preference to learn habits and health indications of individuals. Pascal Wallisch, a psychologist at New York University, is currently working on developing a similar musical preference test to help identify individuals with psychopathic personality characteristics. So if you find yourself continuously gravitating toward one genre of music, your personality and hormones may be to blame.