Menopause, the point in a woman's life when she stops having her period and can no longer get pregnant naturally, can be an uncomfortable process. Many women experience hot flashes, mood swings, insomnia, weight gain and other symptoms during this time. One of the most common effects of menopause that many people are not aware of is the effect on women's eye health.
Effects of Menopause on Eye Health
Best Ways of Preventing Eye Problems Due to Menopause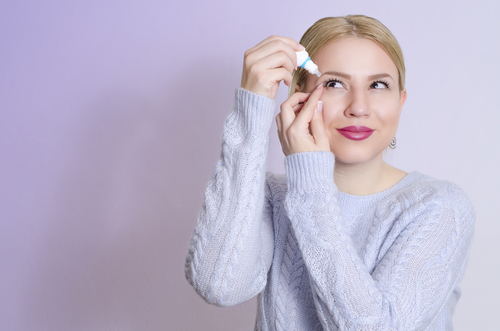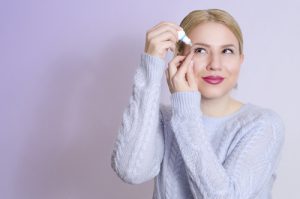 You can help prevent eye problems by doing the following:
Get a regular eye exam
Use artificial tears and lubricating drops
Stay hydrated
Maintain a healthy and balanced diet
Wear sunglasses when going outside, especially when around surfaces that reflect light
Symptoms to Look Out For
You should be familiar with symptoms of eye problems and visit a doctor to address them as early as possible. Some of the symptoms include the following:
Eye irritation and redness
Blurred vision due to problems with pupil size and eyelid position
Tunnel vision, headaches or eye pain
Conclusion
Menopause does not have to mean the end of your vision, as eye problems can be treated through artificial tears, lubricating drops and surgery. However, if you experience any symptoms such as blurred or double vision, you should see an ophthalmologist right away to prevent further damage from occurring.