The protein found in a product called royal jelly, honey bee protein, might exert anti-aging effects on the human body, and offers a range of health benefits.
What Is Royal Jelly?
This product is a thick, sticky liquid-like substance made by bees designed to nourish larvae laid by queen bees. Due to the perceived nutritional and health benefits associated with royal jelly, the product has been harvested and processed for human consumption and is often sold as a dietary supplement. Moreover, it is an ingredient in the commonly consumed product known as honey.
The Health Benefits of Royal Jelly Protein
There are many different health benefits that can be found in royal jelly protein.
In addition to a high protein concentration, the substance is believed to contain significant quantities of other vital nutrients. These elements include carbohydrates, water, fatty acids and various classifications of the Vitamin B complex (including niacin, riboflavin, thiamine and folic acid).
Other properties and benefits found within the protein are:
The Connection Between Royal Jelly and the Anti-Aging Process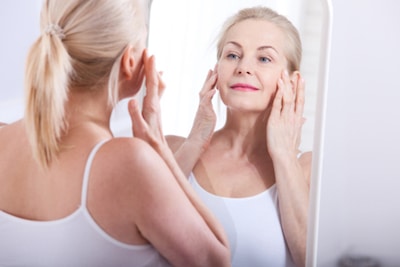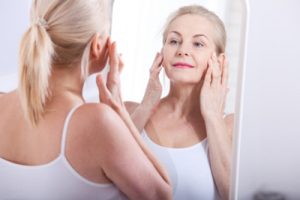 In recent times, the substance has garnered attention for its potential to slow the aging process. Products containing royal jelly have gained popularity for their ability to improve the appearance of aging individuals.
Royal jelly is thought to stimulate systemic production of a chemical known as collagen. This substance can exert significantly positive effects on human skin including the elimination or reduction in the appearance of wrinkles, as well as fostering a shiny, more colorful look.
Finding Royal Jelly Products
The product is readily available for purchase online and at various nutritional supplement retailers.
Proper Usage of Royal Jelly
For the most part, the medical community claims that the product is safe to use. However, since royal jelly is a bee byproduct, those who are allergic to bee stings should exercise caution when using it. If it is taken for therapeutic purposes, appropriate dosages should be discussed with one's healthcare provider.