Aging is an inevitable process that we all must go through—how we experience it is not all up to chance, however. As we approach our late forties and early fifties, it may seem that there are more medical appointments to attend, more tests to run, and nail-biting results that we await to determine the course of action we must take.
We are in danger of starting a cycle of activity of care that can quickly become exhausting. Moving from doctor to doctor for common complaints of aging such as aches and pains, fatigue, weight gain and disruptions in sleep patterns may not necessarily be the answer for creating vibrant health into our golden years.
How do we avoid this cycle when it starts to feel like our bodies are beginning to betray us after years of selfless service?
Aging and Medical Issues
You likely know that aging causes wrinkles and gray hair, but do you know what changes to expect throughout the rest of your body?
Let's take a look at some of the issues you can expect in hopes of taking proactive measures to delay the aging process as long as possible.
Cardiovascular Health
Due to dietary choices, stress and environmental factors, your arteries and blood vessels may be losing their elasticity and becoming clogged with arterial plaque. Your heart has to change to keep up with the increasing demand for energy that your body is placing on it to pump blood effectively. As a result, your cardiovascular system is working harder than it was when you were in your twenties. These changes can lead to high blood pressure and other cardiovascular problems.
What to Do
There are some things you can do to promote good cardiovascular health as you age. These include the following:
Bone, Joint, and Muscle Health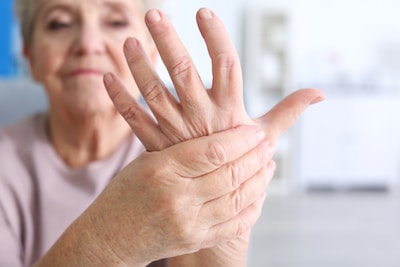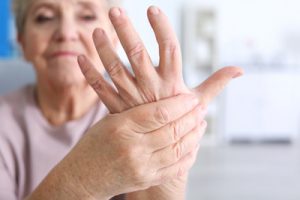 With advancing age, bone density decreases, and the bones actually shrink. They become weaker and more susceptible to breaks and fractures. You may even become shorter. Muscles that were once robust and strong are now weaker and less flexible, leading to loss of coordination and flexibility.
What to Do
In order to maintain muscle and bone strength as we age, there are several proactive measures that we can take to safeguard our health:
Digestive Health
Our digestive system takes a beating as we go through life; it has the complicated job of assimilating all food, drink, medicine, and other substances into our body in such a way that the nutrients are useful and waste is properly disposed of. Due to dietary choices, lifestyle factors and environmental toxins, we all experience a slowing, leading to sluggish buildup in this system over time. If not properly cared for, it can result in a host of medical issues, such as various cancers, digestive issues, ulcers, infections and the like.
To avoid excessive visits to the doctor's office, you can include the following healthy practices in your daily routine:
Brain Health
We've all experienced moments of brain fog as we age; however, forgetfulness, scattered thinking and mental stress don't have to be part of daily life with a few healthy brain and mental health practices.
Do these activities daily for natural brain boosters:
Overall
While you cannot stop the aging process, you can slow it down significantly by making some healthier lifestyle choices and committing to care for yourself at home, rather than riding the appointment merry-go-round that so many seem to be on in mid-life. Take responsible care of yourself at home, maintain regular visits to your doctor for physical examinations and look forward to the quality life you are creating for yourself.
You deserve it!