Hormonal imbalances are known to cause a slew of problems. In addition to affecting your fertility, they can also cause sleep issues as you get older.
When your hormones are out of balance due to an underlying condition or simply as a natural part of aging, your sleep can be significantly impacted. In turn, this can lead to other health issues that can be distressing.
How Do Hormonal Imbalances Affect the Body?
There are a number of hormones the body produces. Each has a different function. As a result, when you have hormonal imbalances, it can adversely affect the body in a variety of ways. Many hormones can affect your sleep, in particular, and leave you feeling unrested and moody. The following hormones play a part in your ability to sleep and in your sleep quality:
What Can Happen with Too Little Sleep?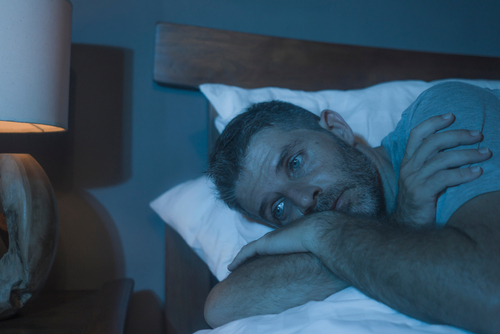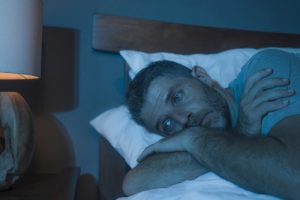 If your hormonal levels are unbalanced, you will not be able to get good quality sleep. On average, most adults need a solid seven to nine hours of sleep. Some people believe that "making up" for lost sleep during downtime such as over the weekend can compensate for sleep that they miss during the week. However, this isn't the case. When you lack sleep, the following issues can occur:
Lower immunity
Increased appetite
Higher consumption of calories
Higher risk of infections
Weight gain
Higher risk of illnesses
What Can You Do to Control Your Hormones?
In some cases, you can do your part to keep your hormones balanced so that you can have a restful night's sleep. You can do the following:
Limit screen use before bed: Instead of watching TV or using your phone before bed, read a book or play music.
Reduce stress: Do something relaxing to reduce your stress before bed. You can try deep breathing exercises, meditation, yoga or anything that helps you to relax and ease your stress.
Create a routine and stick with it: You should have a routine for before bed and bedtime. Set a bedtime and wake-up time and stick with it.
Don't eat past a certain time: Avoid eating anything before bedtime. You might want to stop eating anything two or three hours before bed daily. It can help improve your quality of sleep.
Natural hormonal imbalances can be corrected medically. You can do your part to regulate others and get good quality sleep daily.